Every ad in NYC claims it's "The Best" - but that's usually a huge exaggeration and a waste of your hard earned money. The real best stuff in NYC isn't for the faint of heart because it either has a good chance of draining your savings or landing you in jail. Why risk that when you can come have just the right amount of fun? Fun-in-moderation offers a famously good time. This brand new sketch group features Kendall Bowden, Austin Elias-de Jesus, Syd King, and Nick Ryan. Laughs will be had, love may be found, and if you're lucky, you might even get a little kiss on the cheek.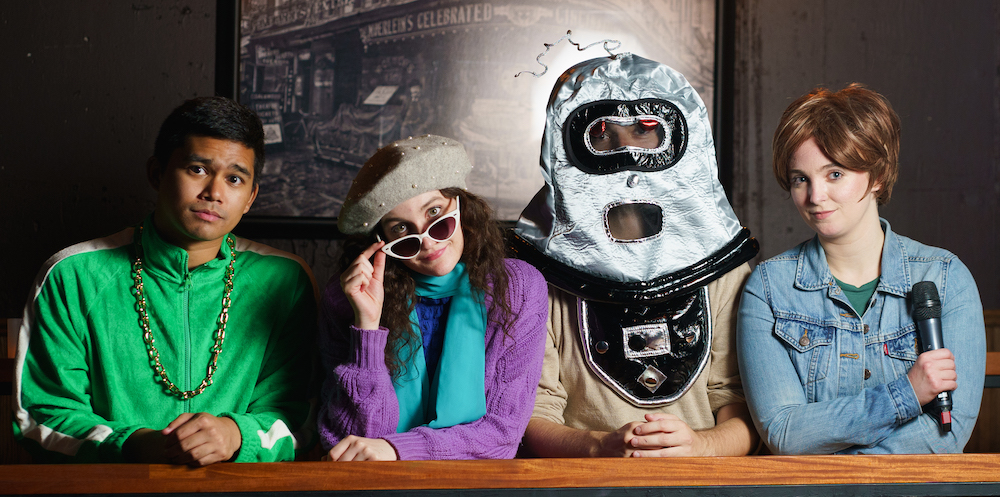 Upcoming Events
Monday, Dec 11 2023
9:30pm EST
Caveat
21 A Clinton Street, New York, NY, 10002
Tickets
Cast Members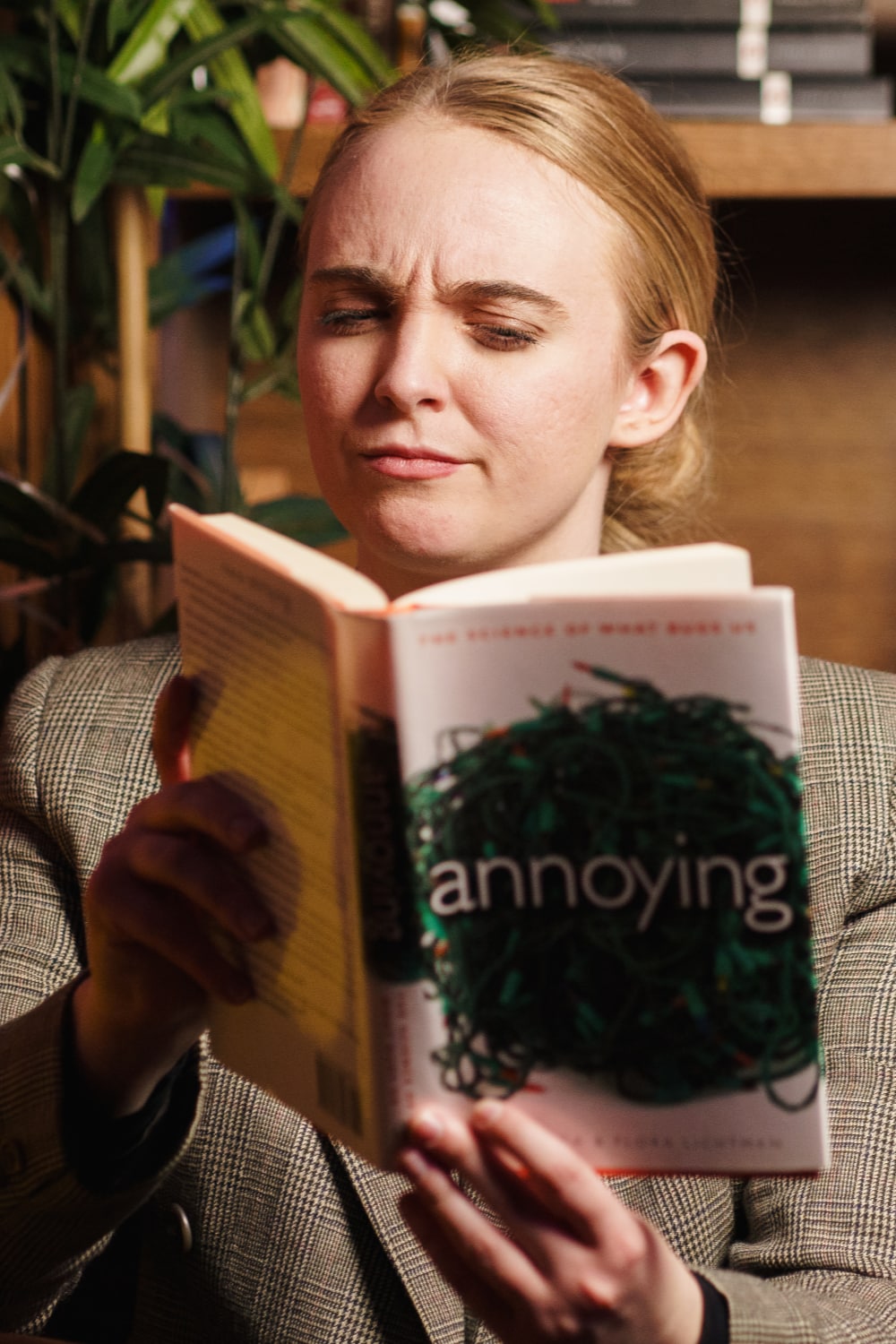 Kendall is easily the least popular and laziest member of the Fun In Moderation cast - but thankfully she never visits this website, so let's just keep this between us.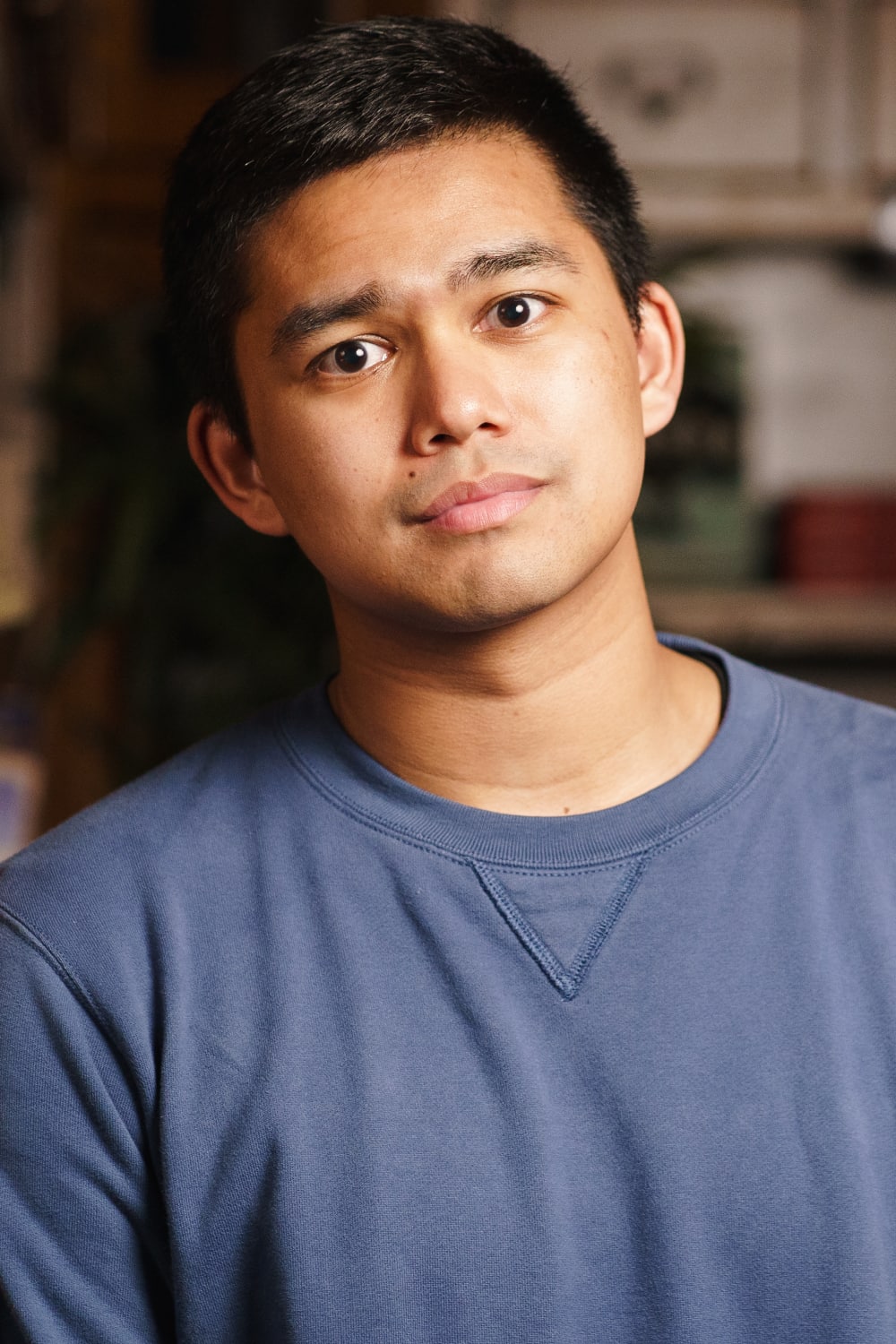 Austin Elias-de Jesus
Don't tell Austin, but we're always making fun of him behind his back. When you see Austin on stage, there's a good chance we've stuck a funny note on his shirt.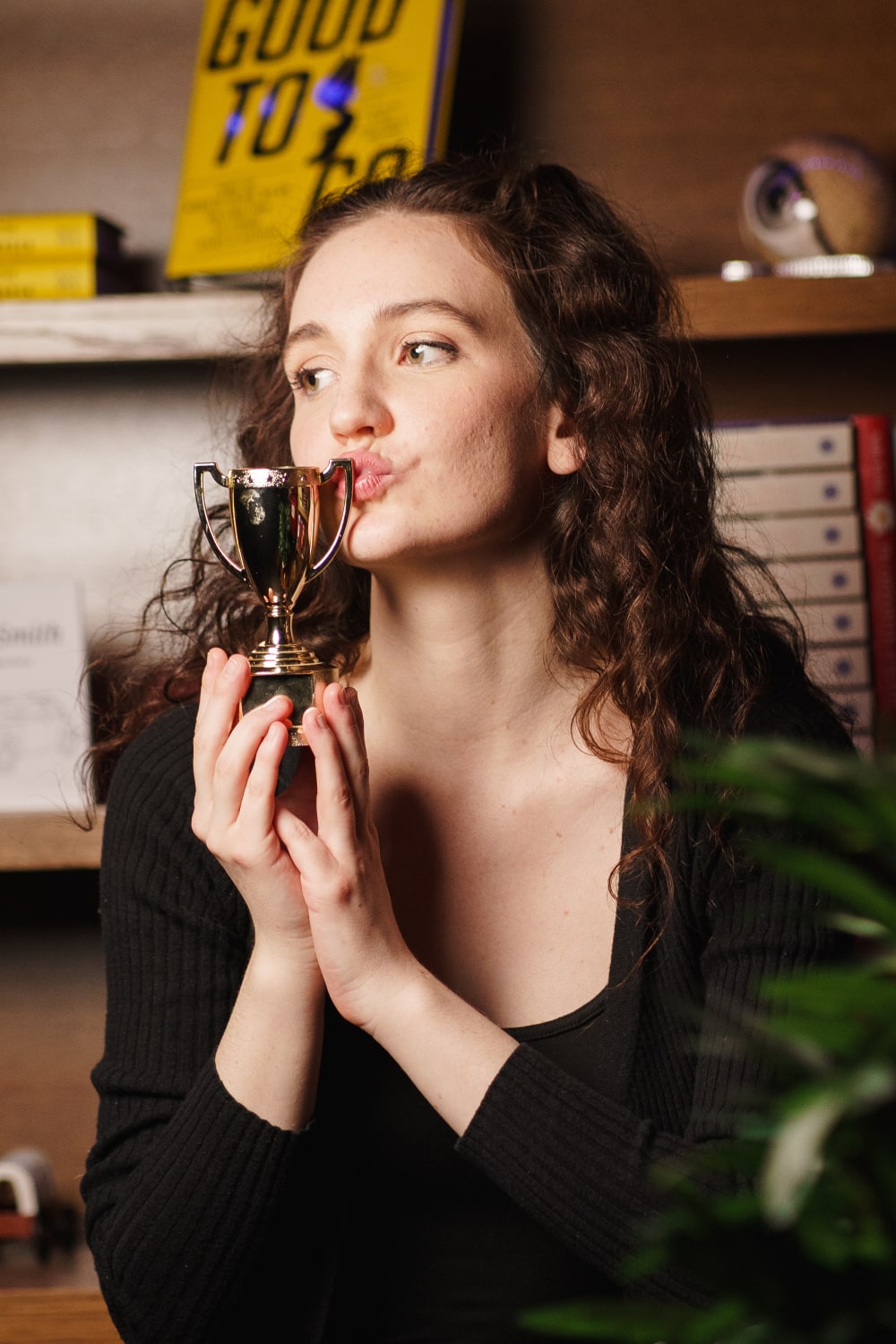 Syd is just doing this for the paycheck, which for our group, is basically nothing... but I guess that makes us about even, because that's about what we get in return.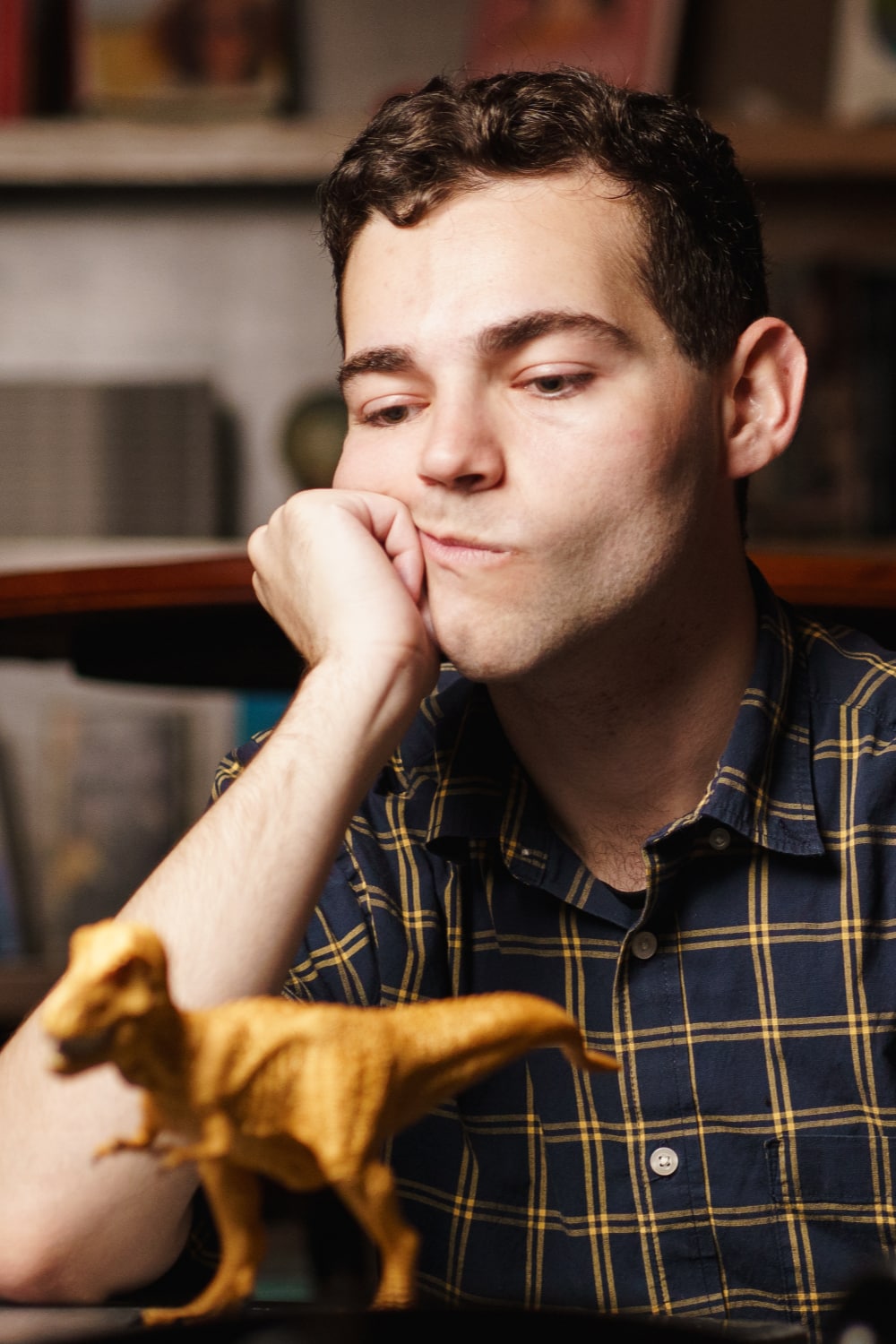 If we have to hear Nick tell us "that story" one-more-time, we'll all pretend to go to be bathroom and stiff him with the check.